Club Seabourne Hotel - Isla Culebra
18.29049

,

-65.28942
Isla Culebra

,

Puerto Rico

|
201US$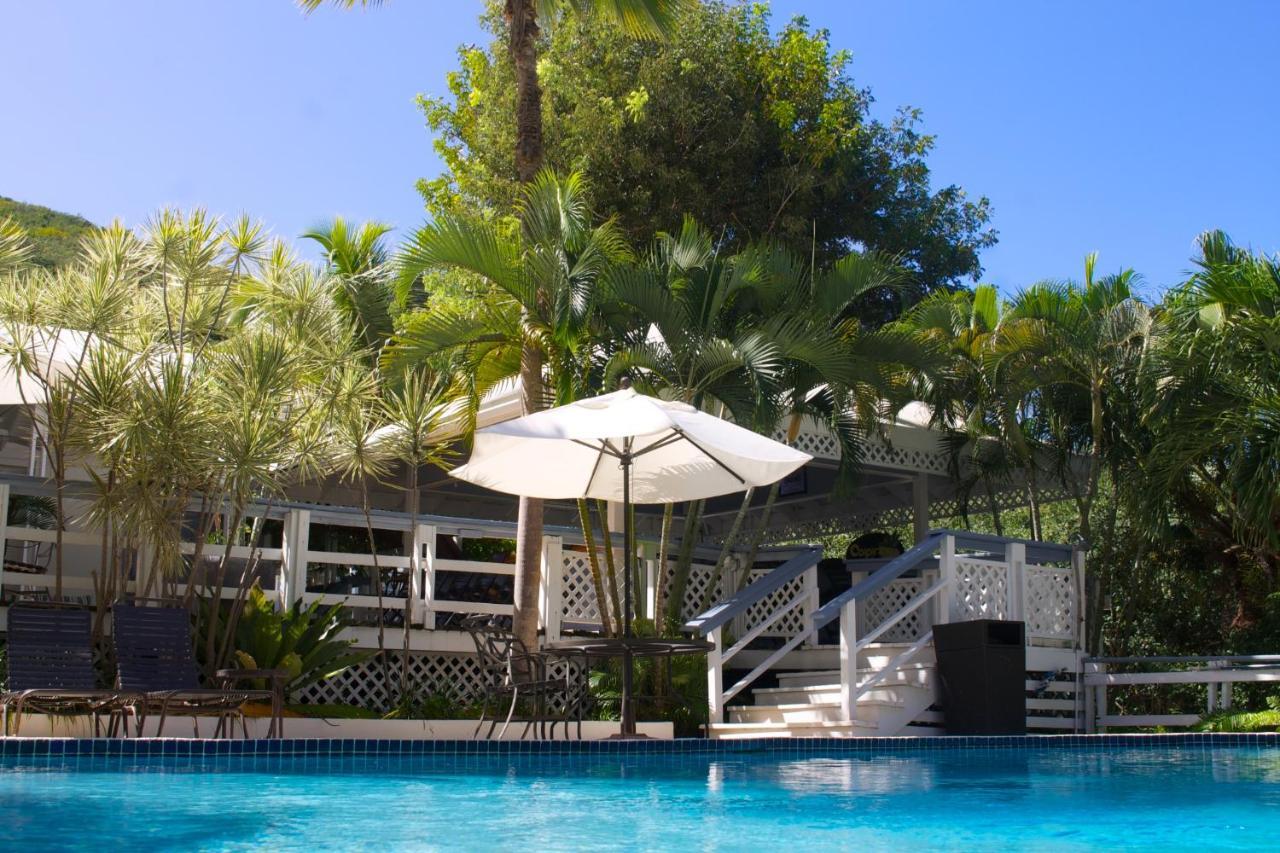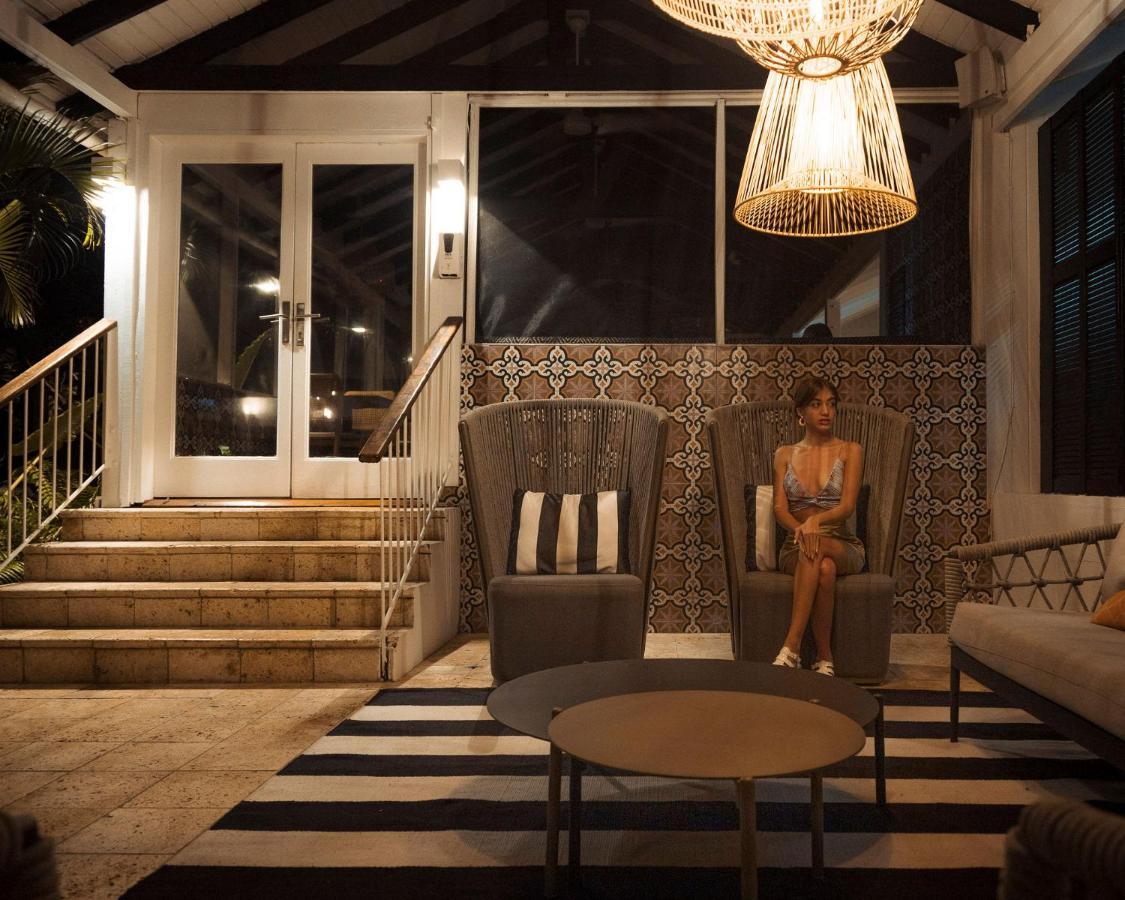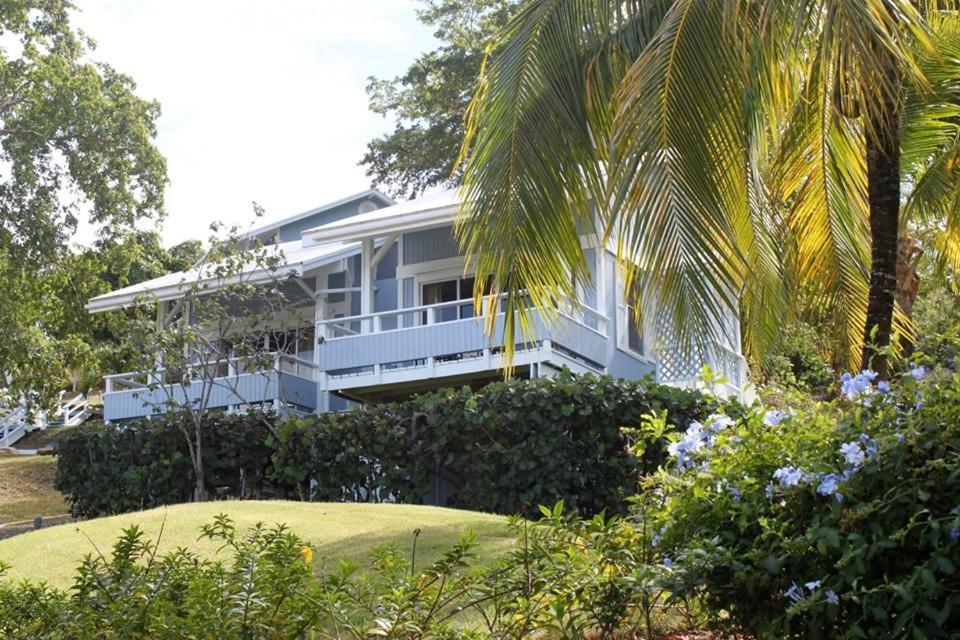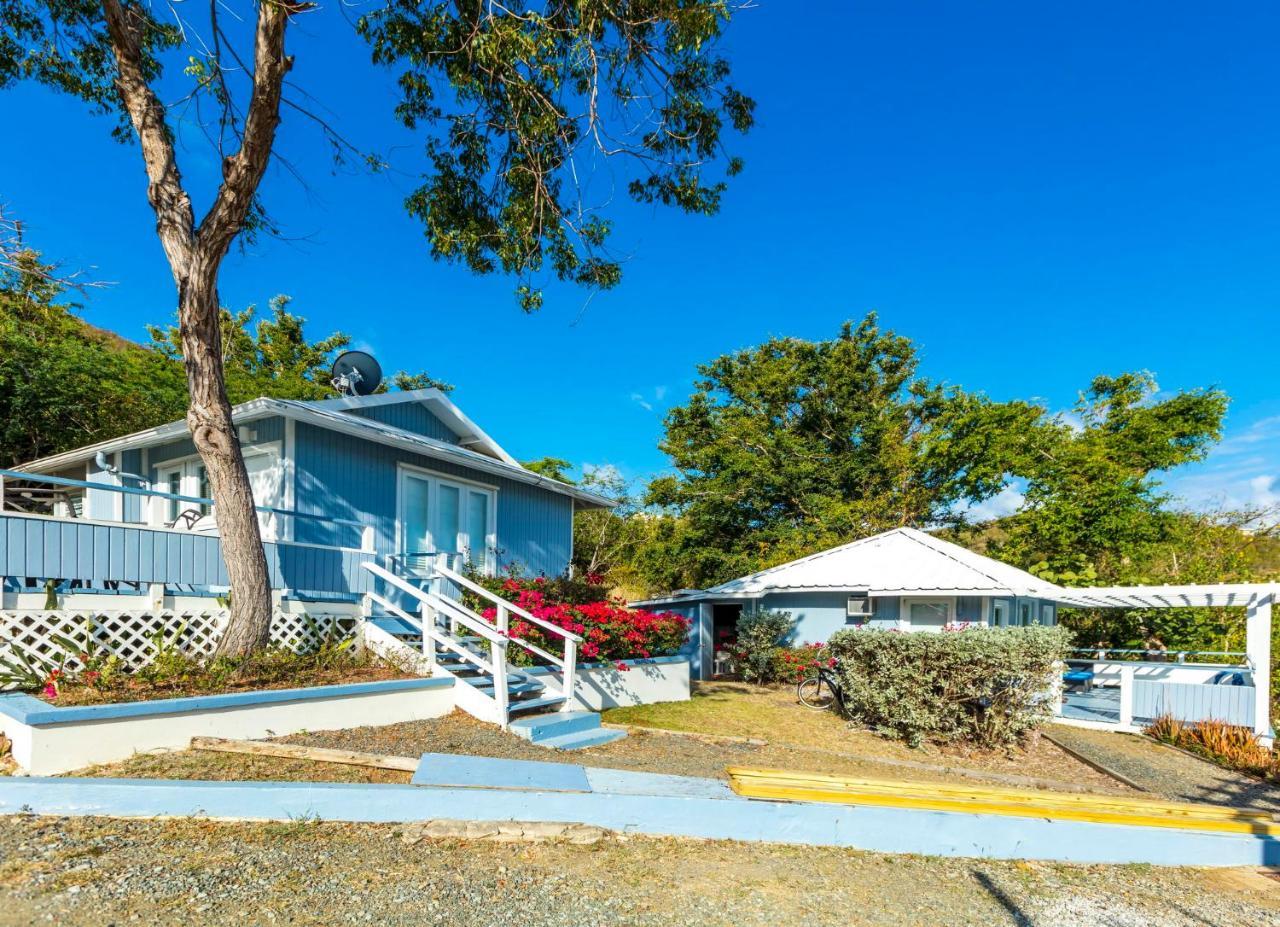 Address
Fulladosa Bay, Ensenada Honda
,
Isla Culebra
,
Puerto Rico
,
00775
, Puerto Rico
Overview
The 3-star Club Seabourne Hotel Isla Culebra offers 13 rooms within minutes of the rocky Punta Soldado Beach.
Location
The this hotel is 1.5 miles away from Playa Sardinas Beach. The Isla Culebra hotel places you just 10 minutes' stroll from Playa Dienero. The accommodation is also 2 miles from Culebra National Wildlife Refuge.
Rooms
Some rooms have private bathrooms with a bath and a shower. Some rooms open onto the sea.
Eat & Drink
At the hotel Club Seabourne guests are invited to a full breakfast served for free. 
Internet
Wireless internet is available in the hotel rooms for free.
Guest Parking
Public parking is possible on site for free.
Number of rooms:   13.
Most Booked Hotels for Your Next Trip
Facilities
Most popular facilities
Food/ Drinks
Bar/ Lounge area
Restaurant
Welcome drink
Coffee shop
General
Free Wi-Fi
Parking
Baggage storage
Food/ Drinks
Shuttle
Swimming pool
Laundry
Services
Free airport shuttle
Housekeeping
Laundry
Welcome drink
Dining
Restaurant
Bar/ Lounge area
Packed lunches
Spa & Leisure
Outdoor swimming pool
Garden area
Room features
Free Wi-Fi in rooms
Air conditioning
Terrace
Garden furniture
Good to know
Check-in
from 15:00-23:59
FREE
Check-out
until 11 am
FREE
Children & extra beds
There are no cribs provided in a room. 
Pets
Pets are not allowed.
Rooms and availability


Mountain view

Shower

Bathtub

Air conditioning

Landscape view

Shower

Bathtub

Air conditioning
Location
Fulladosa Bay, Ensenada Honda
,
Isla Culebra
,
Puerto Rico
,
00775
, Puerto Rico
City landmarks
Nearby
Hotels nearby
Punta Soldado beach Culebra
Playa punta soldado Beach
3600 ft
Hector El Protector
1.1 mi
Store
Galeria de Regalos Gift Shop
1.1 mi
Culebra Ferry Terminal
1.1 mi
Nuestra Senora del Carmen
1.2 mi
The Legend of Cocaine Island
1.3 mi
Library
Culebra Public Library
1.8 mi
Culebra
Culebra National Wildlife Refuge
2.3 mi
Road 250
Culebra National Wildlife
2.3 mi
Getting around
Airports
Benjamin Rivera Noriega (CPX)
2.9 mi
Antonio Rivera Rodriguez (VQS)
17.1 mi
You can book a shuttle, once your reservation is complete.
Reviews of Club Seabourne
James

We had an amazing honeymoon experience at this hotel. The staff were courteous and efficient, helping us with our requests. The hotel facilities were well-maintained, offering a beautiful pool and delicious breakfast. We were also pleased with its proximity to the downtown area and famous beaches, making it easy for us to explore the city.

Can't fault anything about it.

George

The hotel had a great location that was close to downtown, which made it easy to explore the area. The room service was efficient, and breakfast was served hot and fresh every morning. The view from the hotel was breathtaking, and the leisure facilities were enjoyable. As someone who travelled with a car, I appreciated the ample parking and the convenience it added to the trip.

The front desk service was not up to par.

John

The breakfast was tasty and satisfying. The location was quiet and peaceful, perfect for getting away from it all. The views were mesmerizing, with calm waters and beautiful scenery. The staff was friendly and helpful, always ready to provide assistance. Plus, there were plenty of activities to do nearby.

The room we first got was terrible and had a bad smell, but thankfully we were able to switch to a better one. It's a bit of a hassle to get around to other places - you have to rent a car or take a taxi, which can add up in cost. it was a decent experience, though our initial room was a bit of a letdown.

Mike

This hotel provided us with a wonderful city break experience. The complimentary beach towels and beach experience coordination were a great addition to our stay. The location was perfect, close to the best eating destinations and beautiful beaches. The room was well-kept and cozy, and a great place to relax after a day out.

While the hotel was wonderful overall, there were some minor drawbacks. The restaurant personnel was not very knowledgeable, and the menu was very limited, with no options for lunch. Additionally, the breakfast choices were limited and inflexible. Despite these minor issues, we enjoyed our stay at this hotel and would certainly consider staying again in the future.

Roger

Amazing weekend! The complements were out of this world, including breakfast in bed and a bottle of wine on the house. The location was ideal, with a stunning view and close to everything we wanted to visit. Also, the hotel offers comfortable amenities that made our stay even more pleasant.

The only downside was that some of the facilities needed a little maintenance, like the balcony and bathroom door. But even with these small issues, we still enjoyed every moment of our stay.

Nicole

Beautiful position.

Would stay here again without hesitation, the hotel met the purpose. Property is adjacent to amazing beach. Moreover, free Wi Fi worked in the rooms...

John

It was worth its 3 stars. Planned to see Isla Culebra major attractions and it was amazing base for visiting all of them. Manager is the best ever! We had a pool view from our room.

Erika

Id stay here again. Super staff. Note that a lot of places including this hotels restaurant are closed on Tuesday and weds. Carlos is very accommodating. Nice pool. And they will truly go out of their way for you! I have not seen a better place to stay on the island. Only minutes to the famous Flamenco Beach. Found amazing food right around the corner at Caracoles! Go visit them and Gustavo will take care of you!!

Clean, super staff, beautiful grounds, good food, great cocktails. Lovely pool, free kayaks, Superb view....

Roosters not on a schedule. BRing ear plugs. They are all over the island. I grew up on a ranch and they are not that bad on culebra. But are random in their hours. Lol
FAQ about Club Seabourne
Which landmarks should we visit during our stay in the deluxe 3-star Club Seabourne Hotel?
Top-rated landmarks in Isla Culebra include Museum of History as well as Culebra Ferry Terminal, placed within 1.5 miles and 1.1 miles from the deluxe 3-star Club Seabourne Hotel respectively. Playa Sardinas Beach (1.6 miles) is also worth a visit.
What is the timeframe for check-in and check-out in Club Seabourne?
Guests of Club Seabourne can check in from 3 PM to 11.59 PM and check out from 11 AM.
Which facilities are included in the rooms of the deluxe 3-star Club Seabourne Hotel Isla Culebra?
Every room at the deluxe 3-star Club Seabourne Hotel Isla Culebra includes a flat-screen TV with satellite channels as well as a personal safe for guests' security.